Through our partner Magic River Travels AS, you can enjoy exclusive salmon and sea trout fishing and deep-sea fishing experiences in historical surroundings and the fantastic scenery of Northern Norway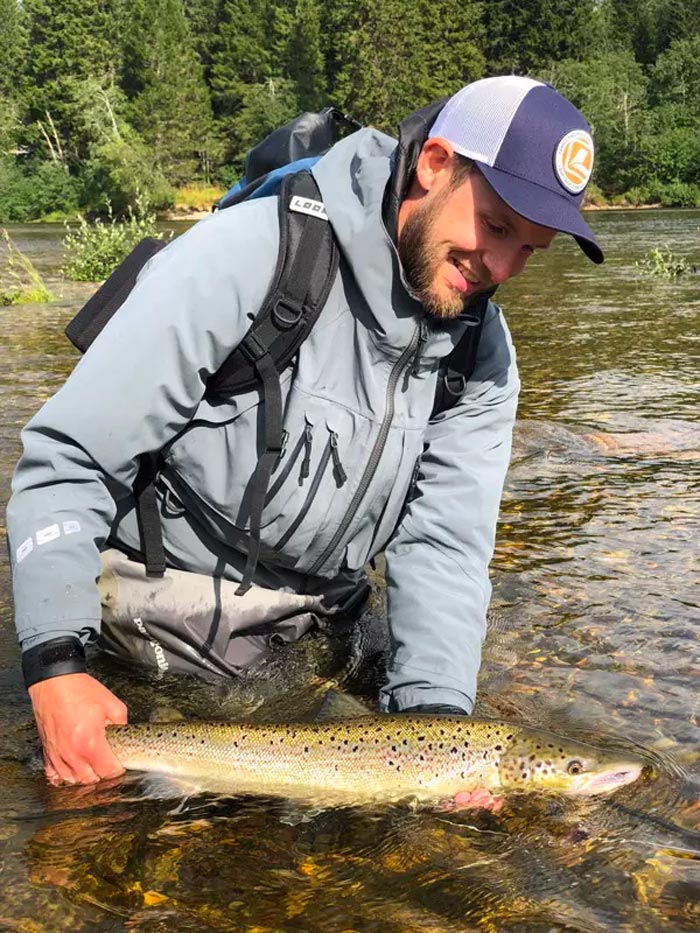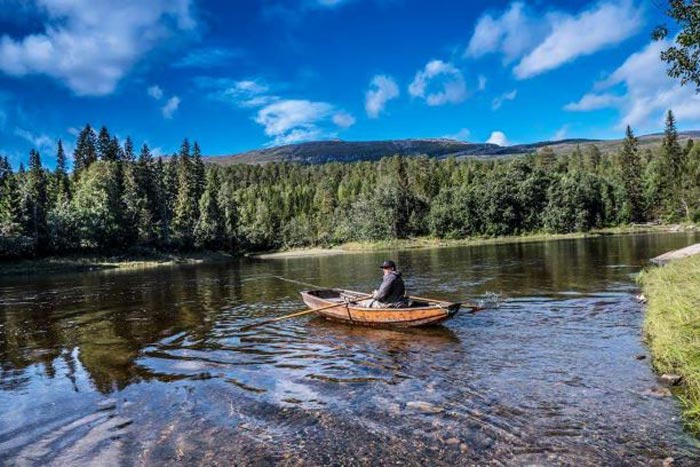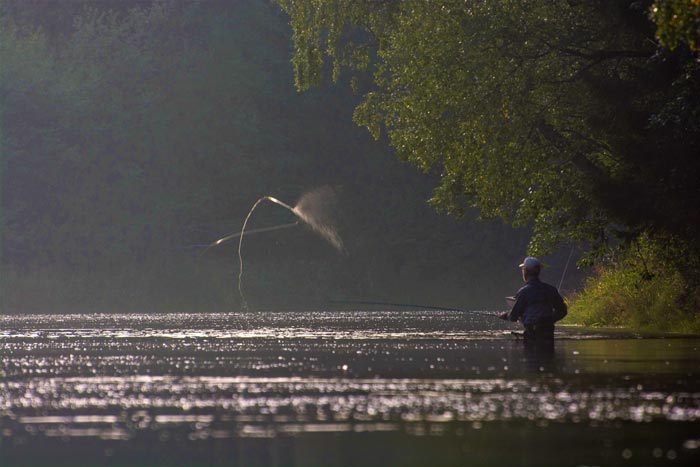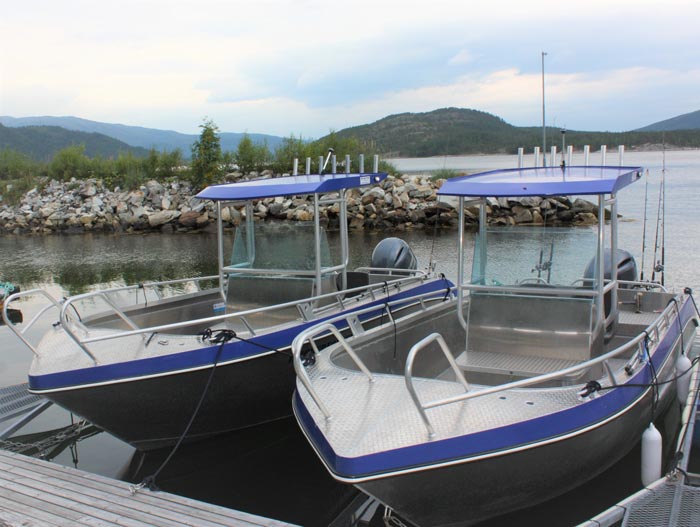 Salmon and sea trout fishing
Horstad Gård provides one of the most unique opportunities in the world to fish for salmon and sea trout. The Åelva river winds its way through the dramatic scenery of Northern Norway on its way to the sea, and has a growing salmon stock, with more and bigger fish. Its sea trout stock is also good with some huge fish.
The river is particularly good for fly-fishing and offers a variety of challenges for those who appreciate excellent fishing in combination with fantastic surroundings. Horstad Gård has rights to a 17-km continuous section of the river system and manages large areas of land on both sides. We also have a long-term focus on ensuring the salmon stock grows in future. This means that our guests will see improvement from season to season.
Experience deep-sea fishing from April to October in the beautiful scenery of Northern Norway.
Horstad Gård has two boats nearby that are moored at the quay in Osan.
Osan is a fjord that is a continuation of the Terråkfjord and Bindalsfjord. The mouth of the fjord is between Terråk in the south-west and Vassås in the north-east.
The boats, which are perfect for deep-sea fishing, have been named 'Oscar 1849' and 'Broderfolket', and are aluminium Kværnø model 66HT boats, with 150 HP.
An experience with Fly Fishing Magic Rivers
Booking and enquiries in connection with fishing